Websites & Internet Media
StormDesigns... Think of us as the Responsive Website Designers. From the most concise brochure websites to WordPress live systems, shopping carts for ecommerce, custom web applications and frankly nearly anything imaginable. Whether you have a site needing attention or having problems or if you have a business that needs a new site from the ground up. Any questions? - Find out how responsive we are.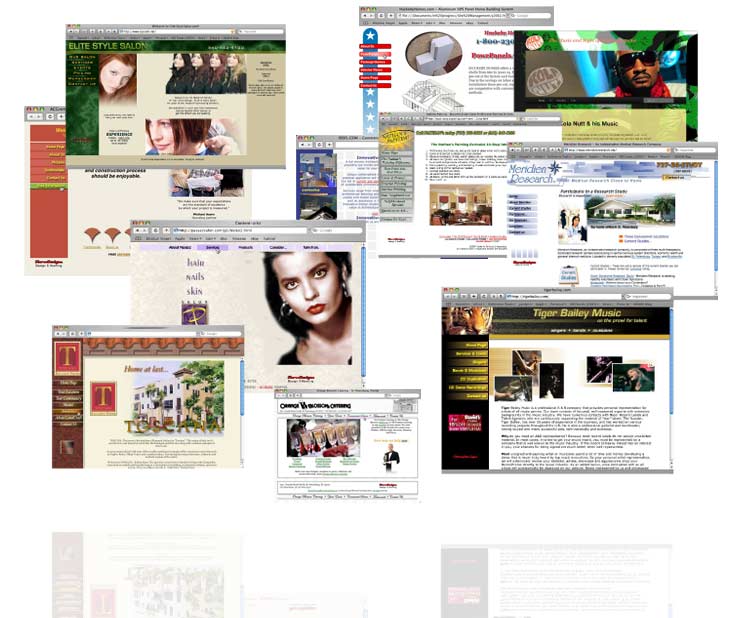 Websites
We provide design, development and hosting assistance on a broad variety of internet technology and design focus.
24-7-365 Brochure
eCommerce
WordPress
SEO Marketing
PPC Programs
Hosting
Consultation
UX/UI Mapping
Chisholm Inn & Suites
Helped this client develop their first website many years ago. Since then we've gone through 3 permutations together including the current bootstrap responsive layout.
Initial Concept
Initial Design
Continuous Update
Coordinated Photography
Copywriting Framework
Hosting
Chisholm Inn & Suites
Client needed an updated site with a little panache for their newly nationlizing brand
Formalizing Concept
Sketching Designs
Wordpress Installation
Photography
Copywriting
High Capacity Hosting
Doc Irv Custom Baits
We didn't know how complex fishing lures could be! Doc Irv's store needed to be able to configure his product with his insane number and configurations of options. We just made sure it happened.
Shopping Cart
ECommerce Website
PayPal Configuration
Responsive Update
Hosting
Consultation
Solar Protection Formula
Took over a previously underperforming brochure branding Website. Added Jquery interactive elements with an updated appearance and focus on SEO engagement content.
Graphic Layout
Site Wireframing
Jquery Interative
Queued from client branding
Continued Product Dress
Hosting
Consultation
Penn Systems, Inc.
Clients previous Wordpress had become dated visually and mechanically - StormDesigns fixed all of that!
Theme Development
Wordpress implementation
Content Assistance
Project Management
Plugin search & placement
Graphic Layouts
Vendor Integration
Aarons Excavating Website
This was an example of their Website as a part of an overall branding update. The website carried through and expanded on themes developed simultaneously for print media. Project is now in it's second generation.
Brand Theming
Bootstrap Responsive
Jquery Interactives
CSS3 Implementation
SEO Engagement Models
Photography
User Experience Mapping
User Interface Engineering
Hosting
Consultation
The Listr8r!
An internal project developed to facilitate list making and sharing via a responsive web application. This was an internal concept to completion project including UI/UX and Data Services.
Information Architecture
Bootstrap Responsive
CSS3 Implementations
PHP / Mysql data
Jquery UI
Data Services Hosting
Innovative Design Studios - Architecture
Helping a high-end architectural client define their look via the web. We inspired and build an innovative layout that has the feel of classic architectural blueprints.
Information Architecture
Unique CSS Layout
Graphic Design
Concept Development
Christopher Chocolates
A family business confectioner with a strong local reputation on the Philadelphia Mainline. Worked with them to update their online presence and refine their brand through a delicious new responsive website.
Concept Development
Wireframe Layout
Bootstrap Responsive
Jquery Interactives
CSS3 implementation
SEO engagement
Photography
Copywriting
Hosting
Marketing
Asbolute Rentals, Inc.
We were exxcited when a privately owned event renntal company from Texas was referred to us and we developed this exciting and dynamic website together. This project is based on the latest WordPress layout frameworks for an animated, responsive experience.
Wordress
Concept Development
Print Media Work
SEO engagement
Branding
Photographic Review
Consultation
Hosting
Burkart & Co. Financial Services
Financial Services for Businesses & Personal. We helped our client define their suite of financial products for their clients. The updated website design and content program gets clients quickly to the resources they're seeking while creating more brand awareness for our client..
Graphic Layout
CSS3 Implemetation
Wireframing
SEO engagement
Image review
Concept Development
Consultation
Hosting
Hidden Berry Landscape Project
Client needed a simple, attractive way to show new clients their gallery of landscaping work. Created a set of Bootstrap powered carousels to make it fun and easy to review their projects.
Graphic Layout
Bootstrap Responsive
User Experience Mapping
UI Engineering
Information Architecture
Photographic Review
Consultation
Closeout Exchange on Jewelers Row
We've worked with one of Philadelphia's Premier Gold & Diamond exchanges right on Jewelers Row to help them create an efficient and easy way to connect to people looking to buy and sell fine jewelry.
Graphic Layout
Responsive Detailing
eCommerce Platform
SEO consultation
CSS enhancement
Photography
Consultation
Hosting
Decidometer
Internal project demonstrating the ability to take an abstract idea like "Decision Making" and turn that into a web based application. Decidometer makes even hard decisions an easier and more thoughtful process.
Graphic Layout
Concept Creation
Process Mapping
Information Architecture
User Experience Mapping
User Interface Design
American Preshaped Drywall
An innovative technology needed a website that explained what you can do with a powerful and flexible new building technique.
The upper left logo element reflects a zigzag effect that mimics the product in use.
Design UX/UI
Conceptual Designs
Refined Branding Message
Content Creation
Copywriting
CSS 3 Text and image transitions
Fast Downloads
Edgemont Automotive
This high-personality, family-owned Automobile Service Garage wanted something unique and highly activated to show the spirit of their staff.
WordPress CMS
BB Custom Page Layouts
Plugin Support
Custom UX/UI
Copywriting and Flow
Text Animation
Managed Hosting
Previous
Next
Design
Brochure Sites
WordPress CMS
eCommerce Apps
Web Applications
Hosting
Web, Email & Data
Scalable
Stats & Traffic Data
Consultation
StormDesigns consistently remains at the forefront of internet technology to assure your projects are not only compatible but make use of current technology. This doesn't mean chasing after every new thing we hear about at the next "meetup" (could make you crazy) but vetting technology to see what will stick and what is useful to the broadest array of ourt clients. Below are listed some of these technologies.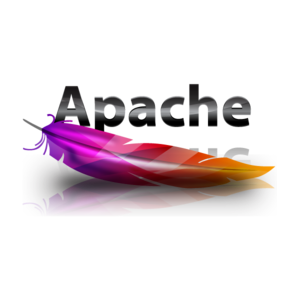 StormDesigns has been leading the way with Responsive Website design and development for years. If you're looking for the
responsive website Designers
, look no further! If you have a project in mind or questions about something you're developing please
contact us to learn more
.